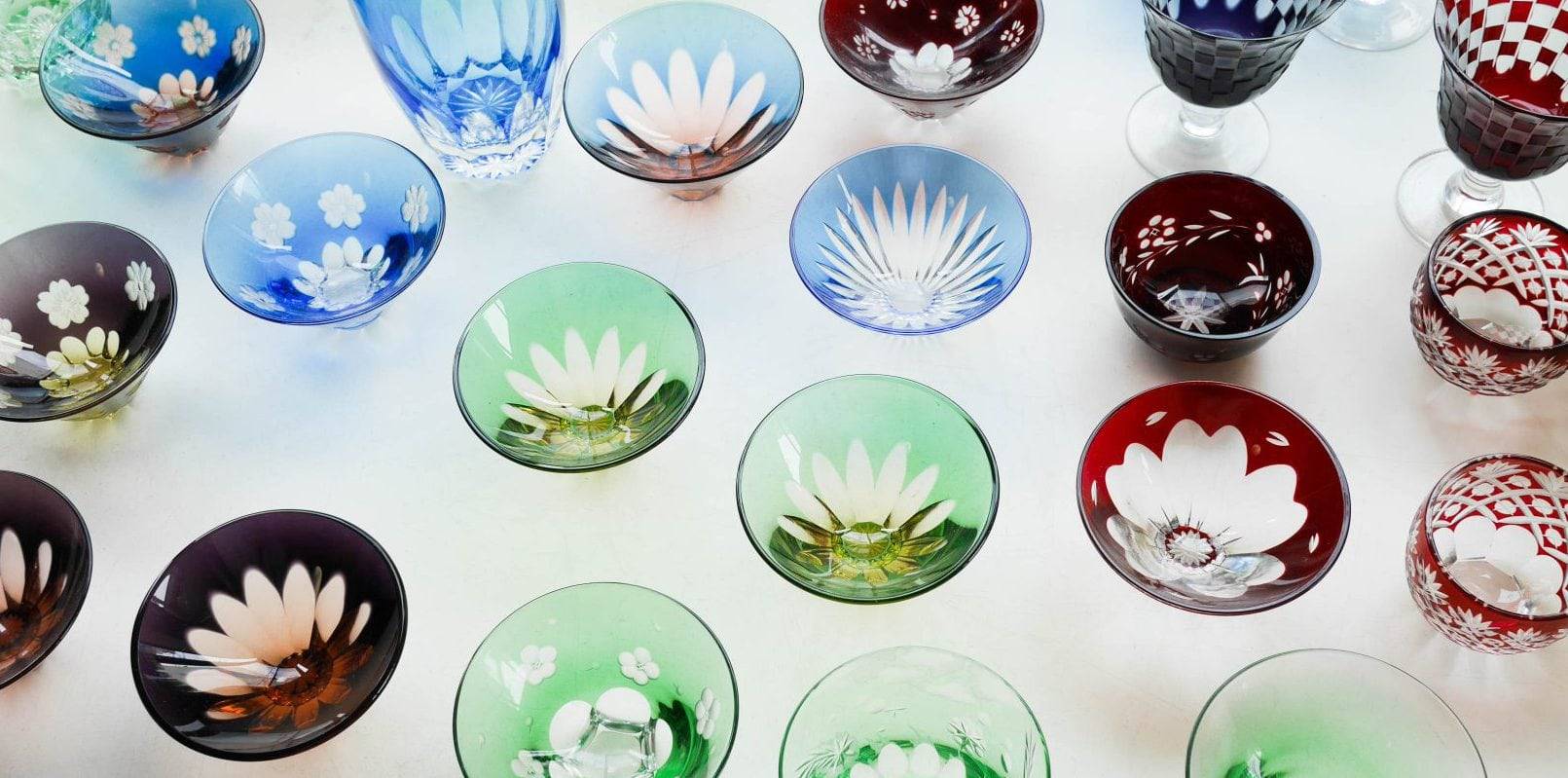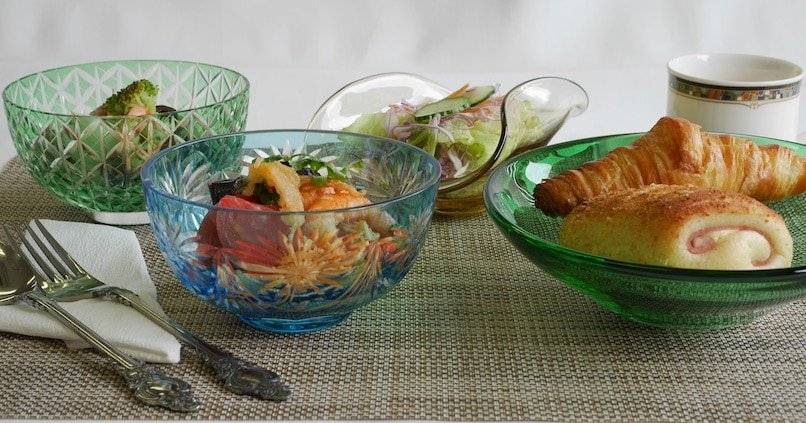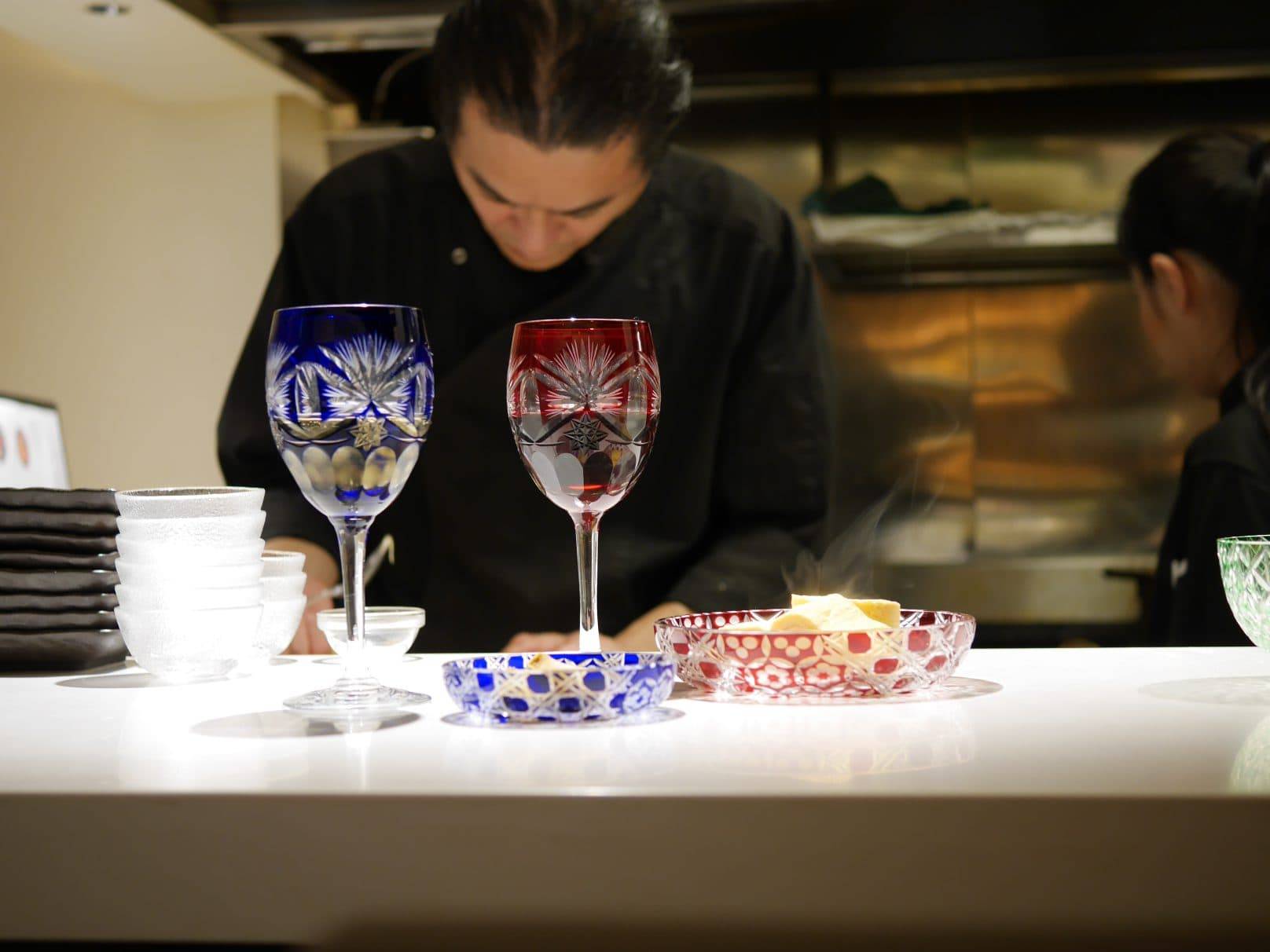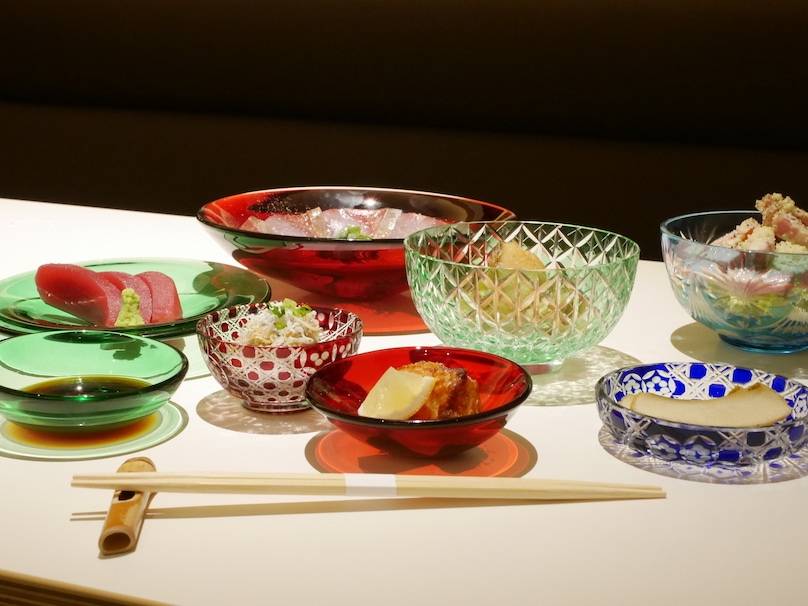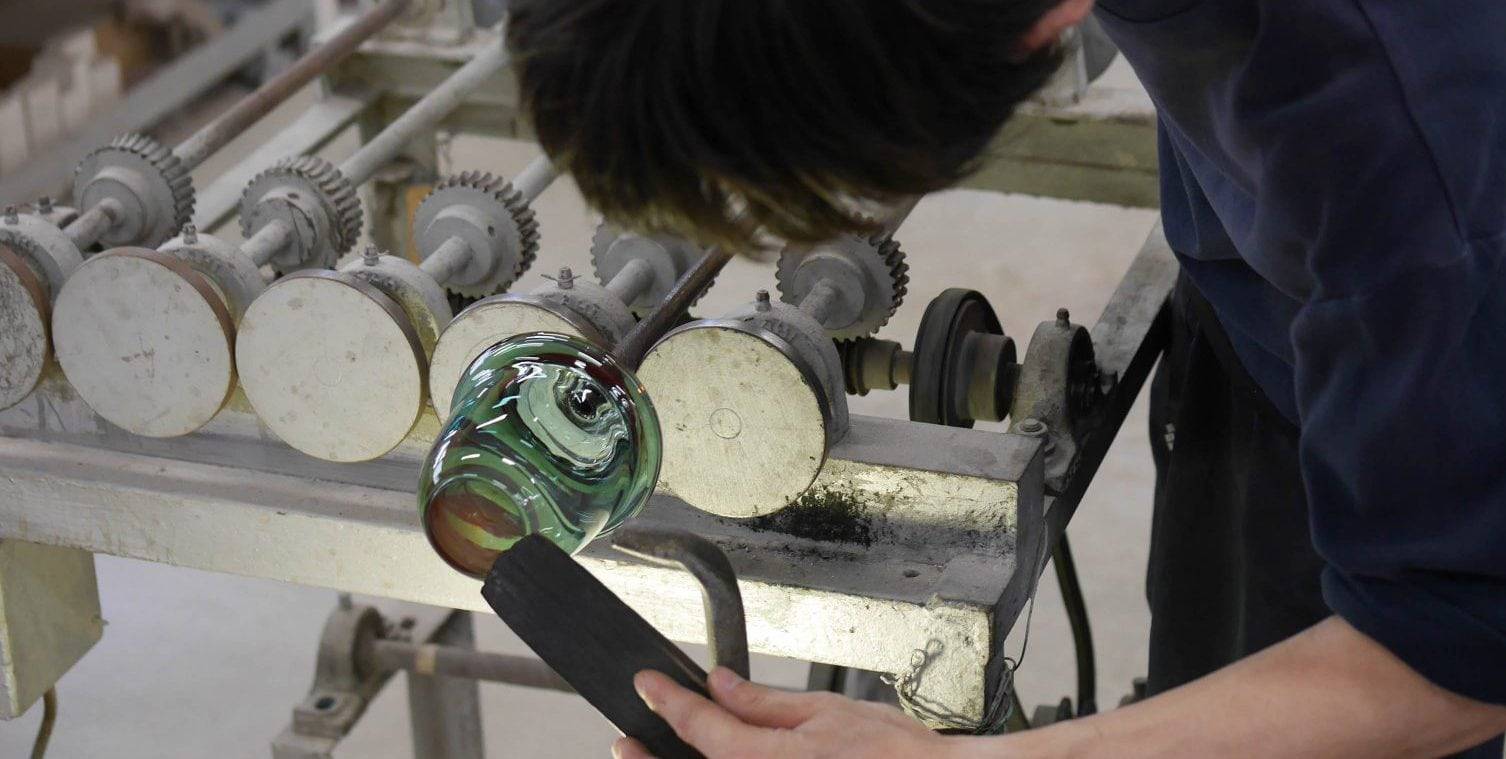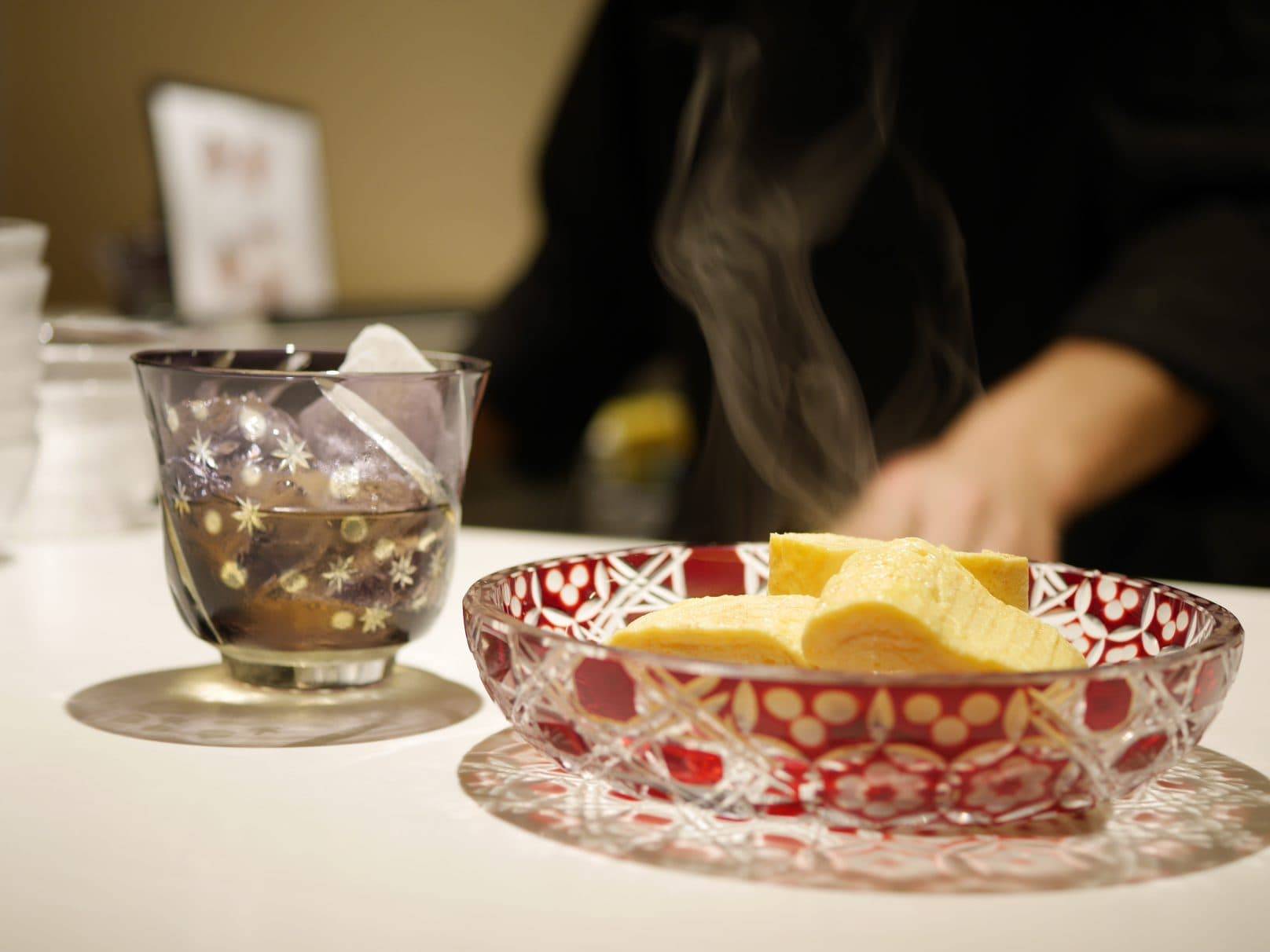 Nakakin products
Nakakin original brilliant colouring

Breakfast - copy
Stylish glass always at your side

P1010514
Brilliant glass for your precious time with someone special

P1010552
Stylish lifestyle with a little luxury

P1000688
Hand-made by proficient craftsmen with traditional skills

P1010495
Traditional glass giving you the feeling of nostalgia

A stylish lifestyle that creates a little luxury
Having a stylish lifestyle does not mean that you splurge at a stretch, but that you sometimes get excited a little and buy a chic thing, which can be used on daily basis without getting bored of it, at your best timing and with a reasonable amount of money. This is the lifestyle that will leave you soaking in the feeling of "a little luxury".
Our hand-made glass is a smart and elegant glassware that blends into your daily life. It is meticulously made by skilled craftsmen with traditional technology and Edo's "Iki" coolness is blown into it. It impeccably merges the beautiful traditions of our past with all the wonders of modern technology creating a special piece of glass. Not limited to expensive glass, "a little luxury" glass makes daily life more enjoyable and special. "A little luxury" is indispensable to modern people – as a reward for your hardworking self or special significant other!
When you want something fun or happy, or when you get stressed and do not feel like being cheerful, there is always a classy glassware beside you ever present to uplift your mood. It is a stylish lifestyle that tastes "a little luxury". With the variety of our glassware products, you will surely find a beautiful glass that suits your mood and leave you feeling satisfied and luxurious.
We at "Nakakin Glass" is committed to deliver to our customers a truly made from the heart glass to make "a little luxurious stylish living".
Features of Nakakin Colour Overlay Glass
As a result of our research and development over several decades, especially on the beautiful coloring of glass to be overlaid, we have received high evaluation from our customers on the special beautiful colors we have developed. Read more
By applying surface processing using Kiriko's (faceted glass from the Edo period) technique or sandblasting, its polished part becomes colorless glass and it becomes beautiful craft glass. Read more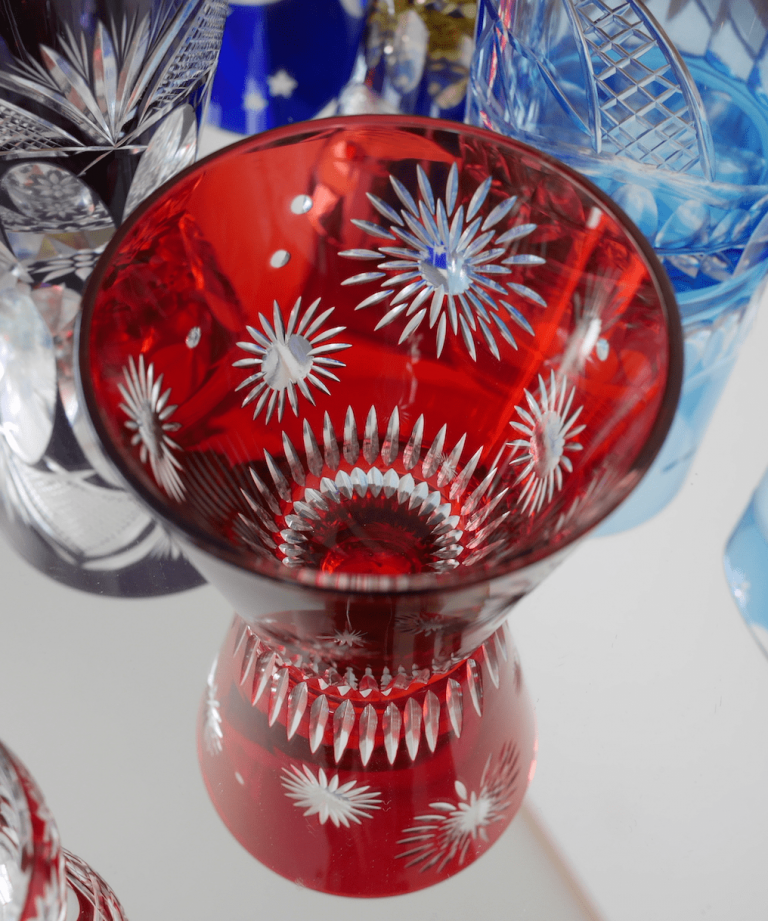 In addition to traditional designs familiar for many years, we also challenge new designs through industry, academic and public collaborations and others.  Read more
We are trying not only to decorate but to create products that you can use for a long time without getting tired of. It is also best for gifts.
nakakinglass.com uses the "Kuroneko Web Collect", one of the most popular online payment services in Japan. You can safely enjoy your shopping at this web site.
Nakaking Glass does not ship the products overseas for the time being.
Experience Classes and Souvenir
We can hold various glass experience classes and also offer souvenir production. Please don't hesitate to contact us from the "Contact us" page.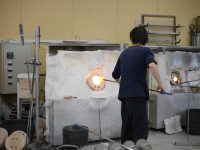 Various glass making experience classes​
We are proposing various glass making experience classes such as blowing glass, cutting glass, and sandblasting. Please make a reservation in advance. No factory tour is conducted.​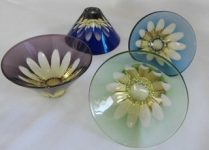 Nakakin Glass also produces original souvenir and memento with Kiriko and sandblasting designs.​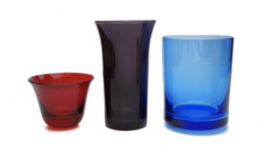 Trial set of "Nakakin Colour Overlay Glass"
Nakakin Colour Overlay Glass is used by many Kiriko and Sandblast designers. A trial-set is prepared for the customers who gives the first try to Nakakin Colour Overlay Glass.